ITECH Global Roadshow – Approaching Italy
quantri
At the delightful season of late spring, the sunshine of Mediterranean shone warm and the peaks of the Alps posture enchanting. In this classical country with long history, Italy, ITECH recently organized the first roadshow, dedicated to the exploration and sharing of power electronics application technology.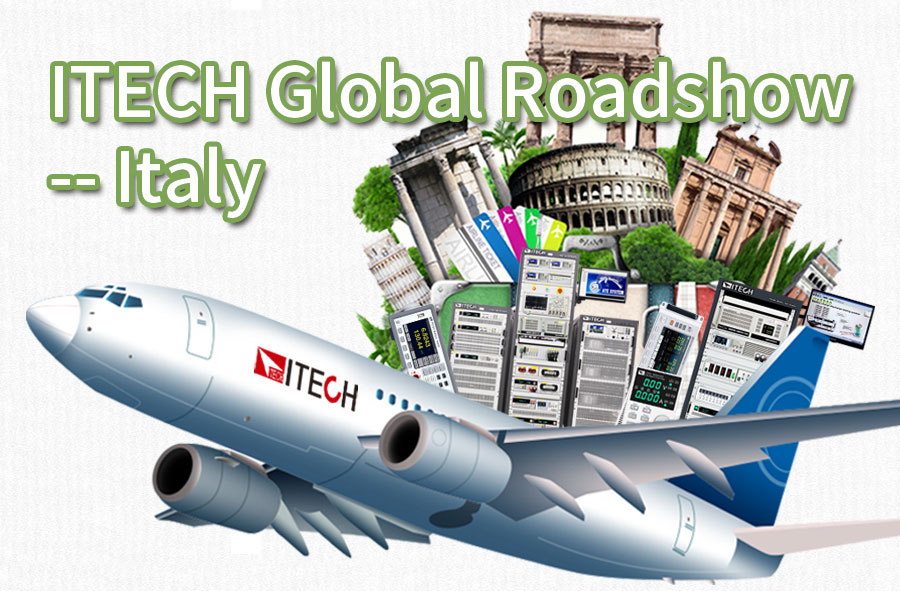 This time, ITECH spans the whole of Italy, from the historical and cultural city of Bologna in the north to the largest city of Naples in the south, ITECH has always been guided by the "Customer Oriented" and devoted into research and development on "Power Electronics" for decades. During the roadshow, ITECH was able to gain a close-up insight into the testing demands of various industries in Italy and tailored to provide customers with competitive testing solutions.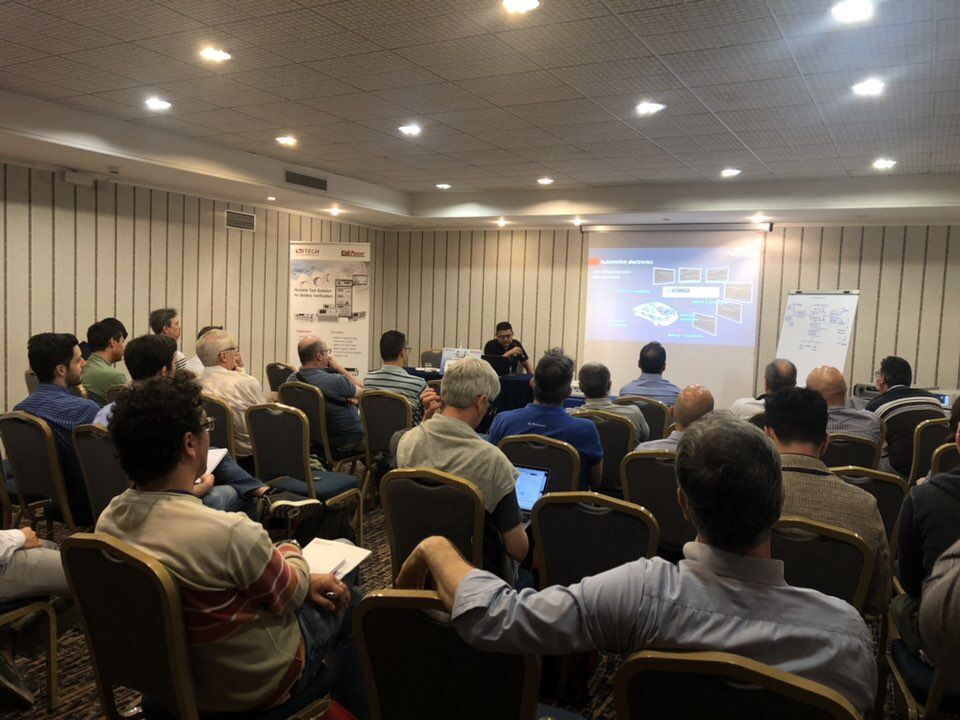 The Italian automobile manufacturing industry is world-renowned. ITECH has professional testing solutions for new energy vehicles and its products are suitable for testing various fields, such as charging stations & car chargers, power batteries, automotive electronics, junction boxes, etc., providing users with high-performance products such as IT6000 regenerative power system, IT8900 high-performance high-power programmable DC electronic load and recently launched disruptive products IT-M series, etc.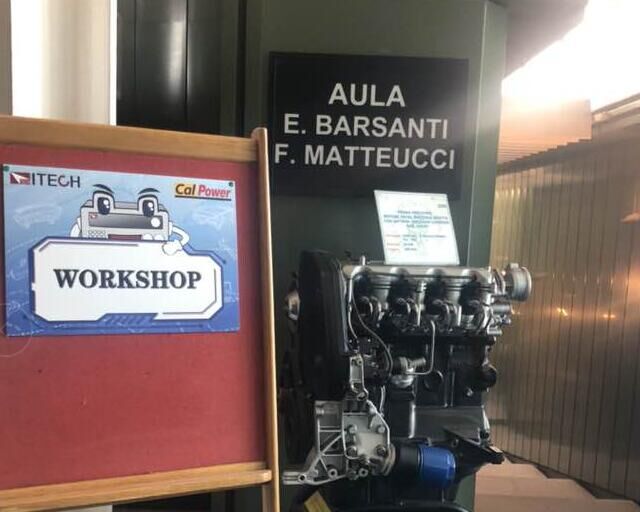 Italy is also one of the world's leading photovoltaic markets. With the development of solar energy systems, Italy is entering the era of decarbonization. Photovoltaic power generation in Italy has already met 5% of electricity demand and peak demand of more than 10%. The photovoltaic industry has a growing demand for high voltage and high power, ITECH, as a professional instrument manufacturer, has also continuously increased R&D investment in the photovoltaic industry, launches SAS1000 pv / solar simulation software, which provides voltage up to 2250V, power up to 1152kW, as well 100 * 128 points curves and 4096 points precise programming control.
With this rare opportunity, ITECH was able to talk and cooperate with numerous valued customers from Italy. In this place full of Italian style, ITECH gathered here with Italian industry elites to discuss the development of the measuring instrument industry and think of the future of ITECH. Believing through high-quality services, innovative products and long-term development, ITECH will definitely go further in the Italian market!